Start offering mobility-as-a-service today using the VIMI.ride platform
Build your ride-hailing, messenger and delivery services on our proven platform, and start earning from your first day.

Their team's enthusiasm, experience and market knowledge ensured I came in on budget and on time, could not be happier
Gareth Kerr
Founder, evRiderz
Ride-sharing mobility apps like Uber and Grab are both pioneers and market leaders of the gig economy. By combining door-to-door transport and logistics for customers, with flexible income streams for drivers, ride-sharing services provide value to all stakeholders.
With Vimi.Ride you can offer mobility-as-a-service as a provider, and gain access to the commercial opportunities available to dispatchers:
Generate revenue by connecting drivers and customers
Optimize rides with real-time route data
Facilitate transactions
Collect rider and customer feedback
Set pricing and policies
Supervise driver enrollment
Etc. etc…

Working with Vimi was instrumental in our delivery of timely solutions to our clients
Jon De-Potter
Managing Principal, Capco.com
Vimi.Ride is designed to help you run a broad range of mobility services:
Rides and passenger operations for taxis, limousine services, passenger vans and buses.
Delivery, logistics and moving vans
Motorcycle, bike and messenger services
Etc.
If your business mobilizes people and goods, VIMI.ride will streamline your operations and add value to your customers, employees and partners.
Ride-Sharing as a Service -
The Benefits
Build your success on our experience
Building a ride-sharing platform from scratch is costly and, without the benefit of experience, mistakes are inevitable. Why risk it?
VIMI.ride is a proven platform that supports ride-sharing success stories throughout APAC. If, like most of our customers, you want to launch your business quickly, and don't want to pay unfair commissions to monopolistic providers, VIMI.ride is the solution for you.
We've invested years developing and improving our platform in real-world scenarios to guarantee you have the technology and infrastructure you need to succeed, straight out of the box.
Supporting your business with our proven tech lets you focus on building your success through operational and marketing excellence – Where you can really make a difference.
VIMI.ride has all the features you need to run a successful ride-hailing and logistics business – built-in, tested, and proven. Our customizable Ride-Sharing Business Development infrastructure will get you fully operational in a fraction of the time it would take compared to building from scratch, and our platform is fully scalable to expand with you as your service grows.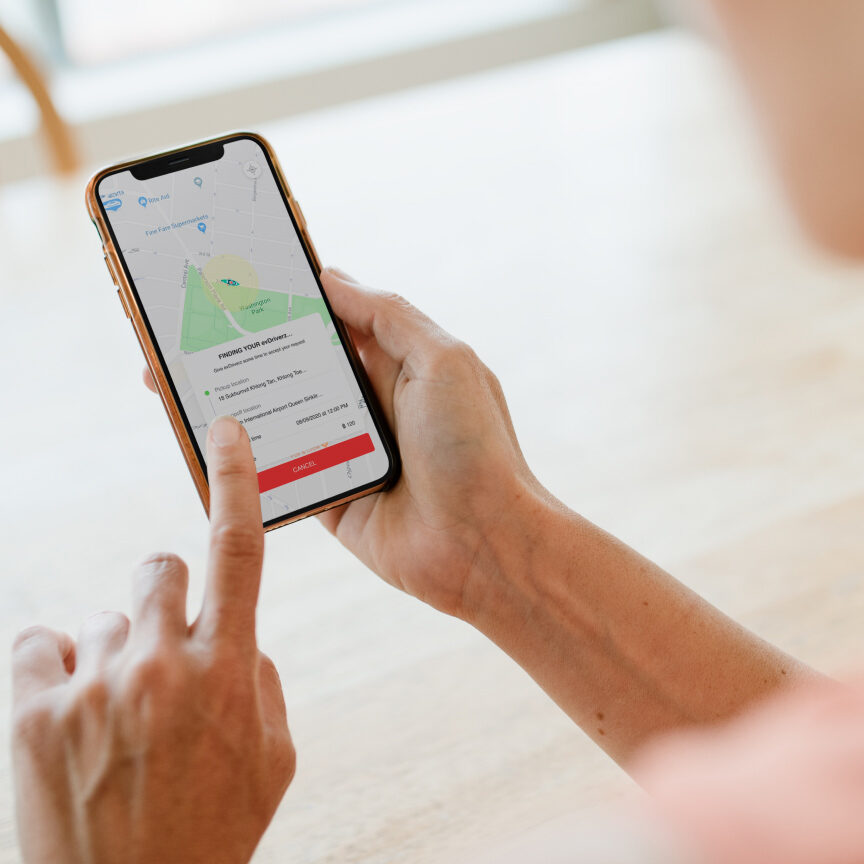 Convenience and safety for both customers and drivers
VIMI.ride's passenger app puts your services in the palm of your customers' hands.
With proven and tested apps for both iOS and Android, your clients can request, book, and pay with their phone, with ease from anywhere.
Your drivers will love the VIMI.ride driver app. With it they can fulfill ride requests quickly and easily. It also lets them track their earnings and status at any time.
Driver tracking and reviewing functions not only promote customer safety and service reliability, they also give you real-time data on the performance of your drivers.
VIMI.ride's driver app makes it easy for your drivers to earn money by accepting and completing rides and deliveries. Regardless of whether your drivers are employees or independent contractors, the app always directs them to the closest opportunities, and expands ranges automatically when the closest drivers are unavailable.
Scheduled trips are supported as well, so even drivers operating as independent contractors can choose how, when, and where they earn.
Drivers can use the app to view their earnings at any time, and are encouraged to review customers as well, in order to create a mutually cooperative ecosystem.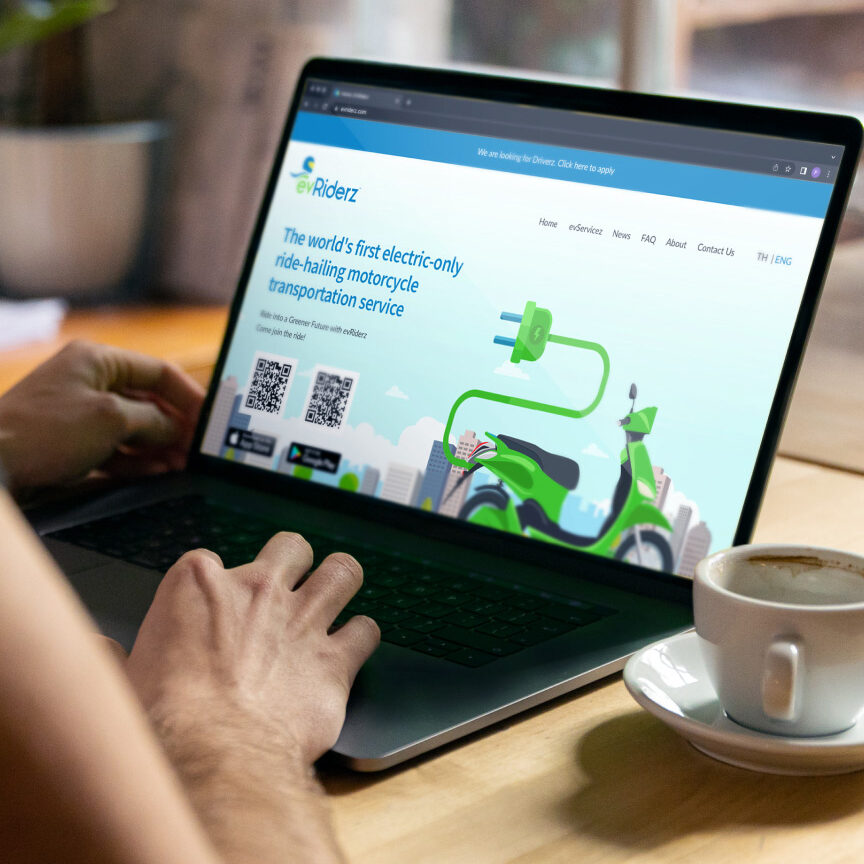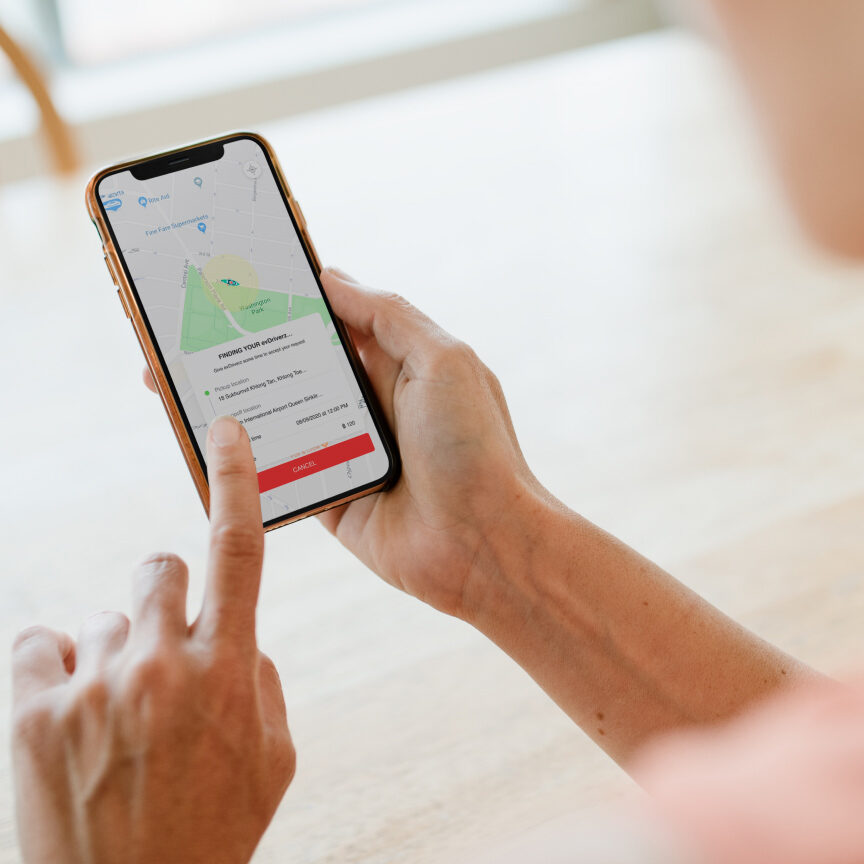 Fully customizable oversight
VIMI.ride's administrator panels were designed to make managing your mobility services and maintaining business operations as easy as possible. Whether it's marketing insights you're after, or compliance requirements that your business need to follow – with VIMI.ride all your data is at your fingertips:
Customer and usage statistics.
All ride data is logged on VIMI.ride, and is accessible to you at any time.
Driver and customer ratings.
Drivers' license and registration renewals are logged and reminders are sent automatically.
Financial, operational, and marketing reports are available for download on demand.
VIMI.ride is designed to be white-labeled – Your customers and drivers will only ever see your logo and corporate identity.
VIMI.ride is built on years of working experience to guarantee your mobility business runs operations smoothly from day-1. Our basic package covers everything you'll need to get going, while the advanced add-ons provide extra flexibility and growth opportunities, as needed:
Available on both iOS and Android
Signup with email, Facebook, or Google
SMS validation
View inbound driver profile (including photo)
Search, pin-drop, & automated location finder for pickup & drop-off
Immediate & scheduled rides
Full ride & fare log
Sliding scale ride cancellation fees
Driver ratings & reviews
In-app call to inbound driver
In-app support, e.g. report issues or make requests
Pre-booking fare estimator
Real-time view of nearby drivers
Share rides with other members
Cash payments
Favorite routes
Promo codes
Vehicle type selection
Available on both iOS and Android
Signup with email, Facebook, or Google
SMS validation
Profile with photo for passenger convenience
Automated dispatching of nearest ride requests
Immediate & scheduled rides
Full ride, earning, review log
Ride cancellation with automated dispatch reporting
Passenger ratings & reviews
In-app messaging to passenger
In-app support, e.g. report issues or make requests
Cash payments
Hourly / daily rates
Promo codes
Multiple vehicle registration
Dispatcher and administrator features
Central & granular control of fares per km / minute
Invoicing controls
Add / remove / edit / suspend drivers
Driver performance tracking & alerts
Vehicle registration & insurance tracking & alerts (includes document scans)
Passenger enrollment tracking & notifications
Operations and marketing reports
Map view of fleet location & driver status
Book & manage rides
Special fares / tariffs for set destinations (e.g. airports)
Hourly / daily rates
Create & manage passenger promo codes
Support cash payments
Support for promotion codes allowing discounts
Multiple vehicle types
Affiliates / partner operators
Not seeing the features you need listed? No worries! Tell us what you're missing and we'll figure out how to make it happen.
Our process follows these principles:
Behavioral design
People love platforms that account for how they feel & think. These are the insights behavioral design provides.
User testing
The compass ensuring a platform's utility
& appeal is the study of the people using it. The sooner this study is launched, the higher the returns it delivers.
Return on investment
A platform's success is measured in relation to quantifiable goals. Failure can be useful, when we learn from it.
A project is only ever as good as the brief
A crucial step along your path to success is your project brief.
A good brief will save you the pain of wasted $$$ and missed deadlines.
We know getting your thoughts in order is hard, so we're happy to share with you the brief template we use, to help you get started. Remember – Providing detailed responses to the brief questions will greatly simplify things for you later in your process….
Vimi - Client Website Brief
To get you up and running we follow proven workflows we've been perfecting for over a decade:
Requirements gathering and planning
While VIMI.ride is a turnkey solution, your business is unique. In order to ensure you gain the full benefits of the platform we need to understand how you plan to use it. In the first stages of the project we'll work with you to implement your operational requirements before launching your system.
Dedicated Project Manager
Your assigned Project Manager will keep you up-to-date on your project's progress, and will ensure you approve any decisions that need to be taken. They'll check-in with you at least once a week to make sure you're informed and happy.
One of our managing partners will chair your project team and receive updates on progress daily. We not only guarantee we'll get you up-and-running as promised, but we also commit to go the extra mile to support your business via our network of partners.

Vimi stood out with their results oriented approach, good governance, & strict adherence to deadlines. I look forward to working with them again
Edward Morales
Business Director – ECommerce, Minor Corp
These are the milestones your ride-hailing system deployment will follow from start to finish:

Vimi stood out with their results oriented approach, good governance, & strict adherence to deadlines. I look forward to working with them again
Edward Morales
Business Director – ECommerce, Minor Corp
Who will you be working with?
Your Website Delivery Team
Your VIMI.ride deployment team will be led by one of our senior project managers. The team will share your project's progress with our managing directors weekly so as to ensure delivery and service levels are aligned with our standards. We value the trust you're investing in us and commit to always go the extra mile to support the success of your project. Your deployment team includes:
Project manager
Your Project Manager leads your deployment project and is always your first point of contact. Their job is to make sure your deployment of VIMI.ride proceeds according to the agreed plan and timeline. They'll arrange a recurring weekly project meeting with you to receive your feedback, and give you progress updates.
App UX and UI designers
Leading the effort to ensure your deployment of VIMI.ride is customized according to your corporate identity guidelines is our team of UX/UI designers. They have years of experience working on applications that have achieved downloads totalling in the millions, and will make sure your deployment promotes your company's image as a credible and capable provider.
App developers
The customization and implementation of your VIMI.ride deployment is led by our skilled team of developers.
Our team routinely designs, builds and launches successful websites and apps for globally recognized brands, corporations and NGOs . While we've specialized in handling industrial clients, our experience ranges across a variety of sectors, giving us a broad understanding for the needs, goals, and expectations of a diverse range of stakeholders.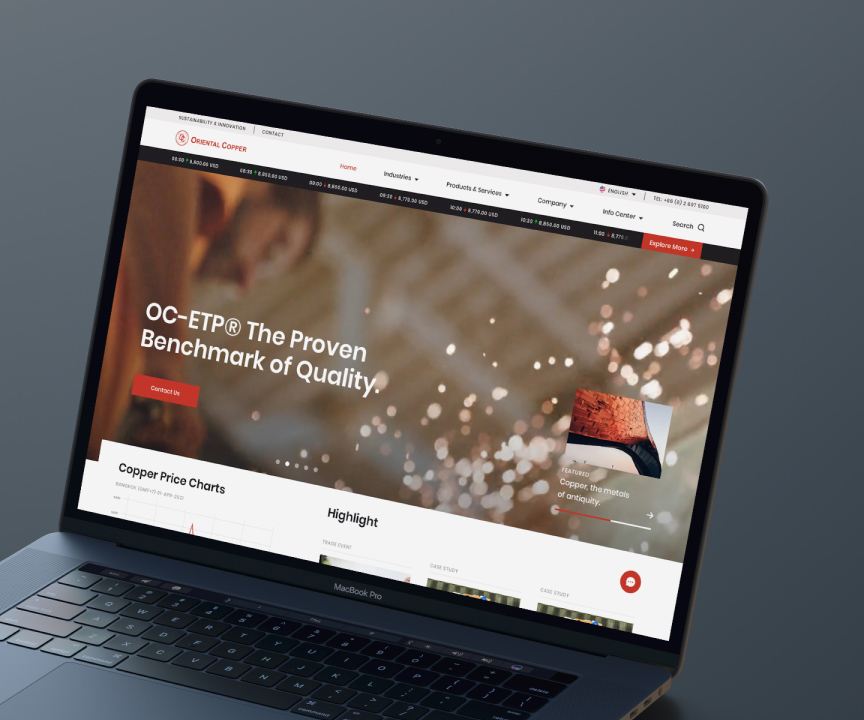 Over the years we've learned a digital project's success depends on:
Communication – Regular and honest dialog allowing stakeholders to share their inputs and concerns in a safe and non-judgemental environment.
Dedication – and patience to learn the unique circumstances of the project.
Excellence – in content, design, technical delivery and work processes.
We promise we'll follow these principles in all our dealings with you, in order to build you a website that effectively supports the accomplishment of your goals.
Frequently asked questions

Been getting great feedback! Brilliant work by you guys! Thank you!
Amit Sachdev
Founder, Stroll Guam