Founded in 1946 as a family business, Prova is a leading provider of sweet brown extracts and flavors for the food and beverage industry. Their products include vanilla, cocoa, coffee, and a variety of other flavors.
Prova is a supplier for international food manufacturing companies seeking premium ingredients and flavors.
PROVA's deep understanding of different vanilla bean-growing regions, as well as its relationships with producers spanning three generations, guarantees the company optimal product quality. As one of the world's largest importers of vanilla beans, the company can offer a level of competitiveness that smaller manufacturers simply don't have the scale to match.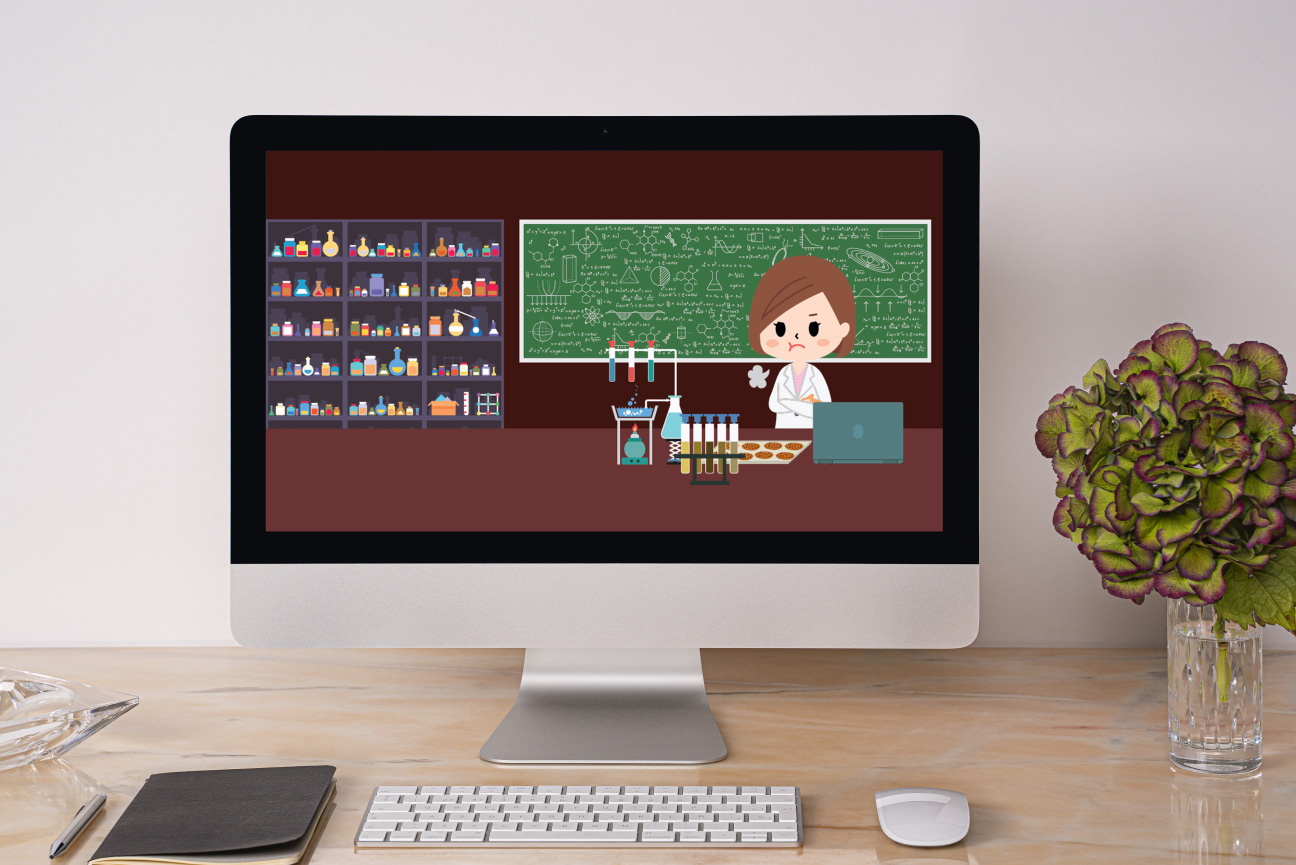 The Project - Scope of Work
Vimi produced for Prova an animation clip outlining the unique value proposition of the company's Provanil line of products.