The Vimi team gave us some great ideas & helped us present ourselves effectively to our audience. They're detail oriented & easy to work with. We will work with them again & have recommended them to our contacts
Kris Withouck
Managing Director, Alcami Manufacturing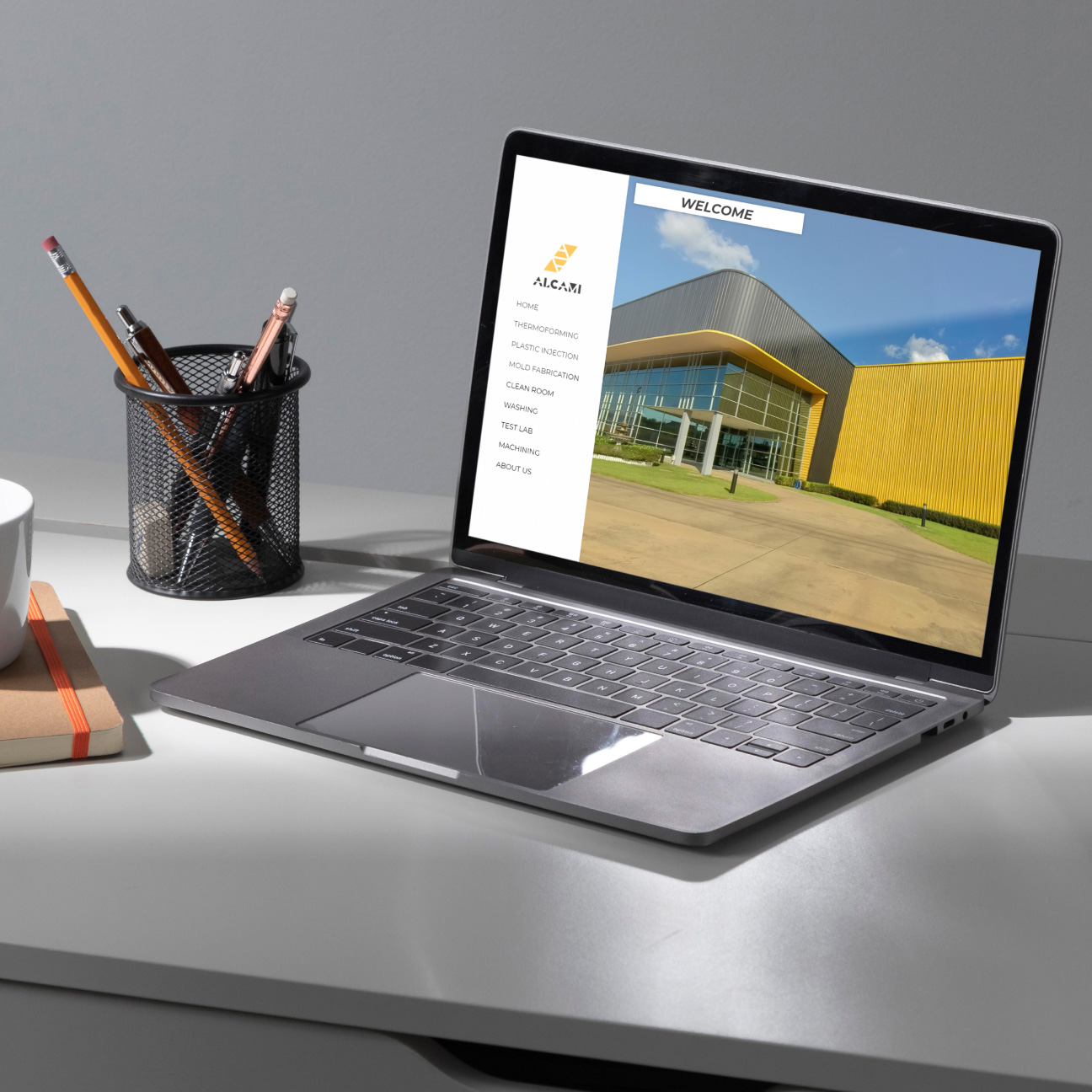 Alcami was founded in 2001 as a Thai-owned enterprise specializing in plastics and metals manufacturing. Alcami consists of six companies that operate four locations across Southeast Asia, utilizing a variety of technologies.
Alcami is a highly reputable and reliable manufacturing subcontractor for manufacturers in a range of industries, such as electronics, computing, communications, healthcare, automotive and food and beverage. The company is well known for providing precision parts at fair prices.
Alcami's value proposition comes from the company's ability to combine different production techniques to handle projects that require engineering expertise and ingenuity. Alcami also offers their clients downstream processes such as DI washing, cleanroom packing, sealing, CNC milling, 3D and conventional cutting, etc. By providing vertically integrated services, Alcami can handle all stages of a part's production, from start to finish. This allows for a more streamlined and efficient production process, as well as more efficient logistics – ultimately leading to cost savings which can be passed on to clients.
The Project - Scope of Work
Vimi was hired to create a 360 virtual reality factory tour for Alcami in order to give potential customers the confidence they need about the company's capabilities and standards, without forcing them to physically visit the factory. The tour is accessible via web browser and mobile devices. The experience can also be experienced using dedicated VR headsets – which makes for a nice attraction at trade-shows and exhibitions.
Alcami's 360 virtual factory tour was delivered successfully, and Vimi continues to support the company with SEO, hosting services, and regular website updates. Mr. Kris Withouck, the MD for Alcami, was kind enough to provide Vimi with the following quote: